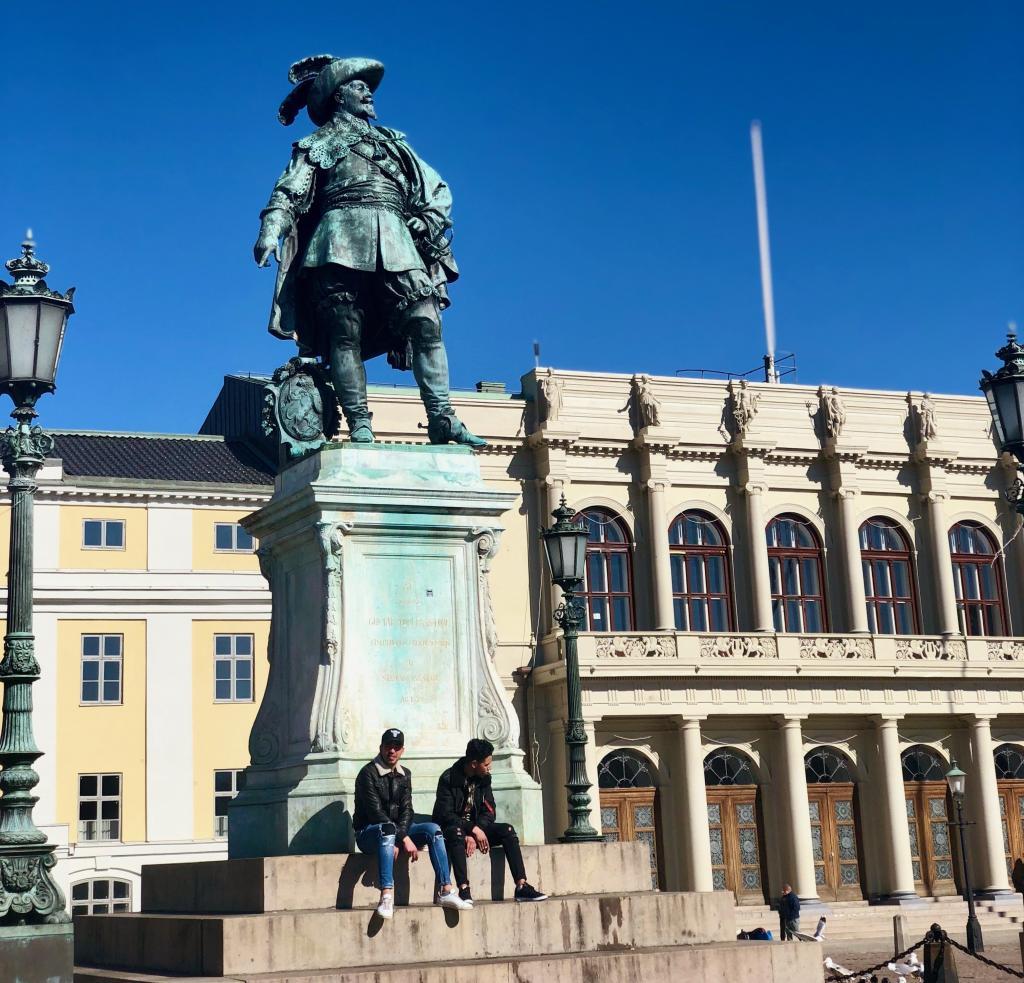 Last week, I had the privilege of guiding a group of VIP travelers for a couple of days. Distinguished individuals, well educated and widely traveled, they were asking for a tour guide to show them Gothenburg the way an official guide never could: 100% flexible, with the ability to hold a conversation not just about historical details of a particular building or a king's birthday, but also talk about the big political trends, socio-economic trends and things happening elsewhere in the world. Today's global travelers expect nothing less.
Being a great guide isn't enough…
While I pride myself in my work and can see how pleased my guests are with the service and the attention they get, entirely customized on their needs, my services have limits. I require partners to work with. I'm no restaurant (and even if I were, I'd just be one), I'm no limo or bus, no museum and I'm certainly no yacht. To provide my guests with a seamless experience, I need help, and last week was exemplary.
Arranged by their hotel, Sweden's finest, the Upper House, the guests also had access to a driver for their time here and on Saturday, we took a tour of my home turf, the archipelago, in a beautiful yacht.
The best partners are the ones you don't notice…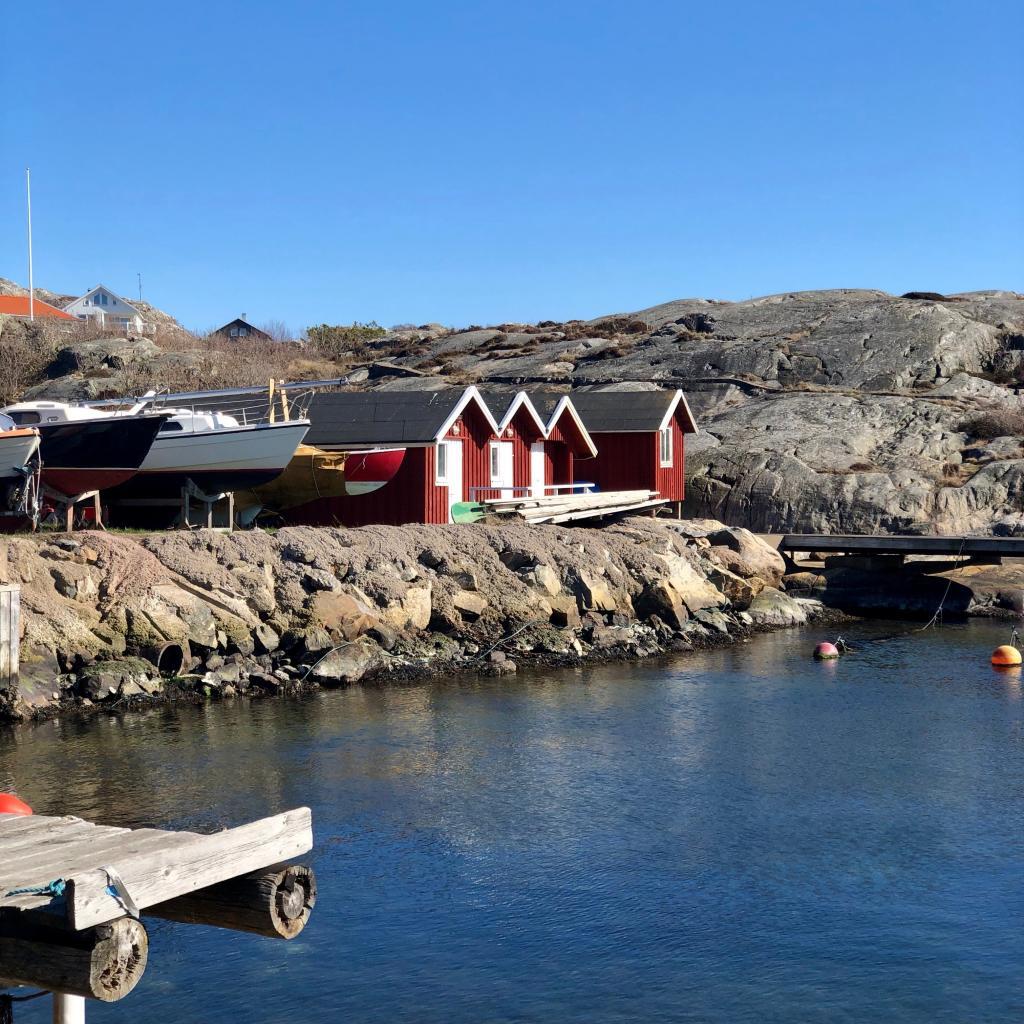 For a guest, the best partners a guide can have are the ones that go unnoticed. To be a driver means to take the guest from A to B as comfortably and safely as possible. It was a delight to work with Gothia Transfer. Our driver was probably the best one I've ever experienced. As a guide, sitting in the front passenger seat of comfortable and perfectly clean luxury vehicle, with my neck turned back to my guests, I didn't even notice how we were crossing town, or what way our driver took. Suddenly we were there. Perfect. And the communication between ourselves to make the experience for our clients as smooth as possible couldn't have been better. Highly recommended and I hope to work with them again soon. I'll most certainly recommend my clients to work with Gothia Transfer from now on.
The company we used on Saturday, the Sealife, is a truly magnificent vessel. Clean, in perfect shape and a skipper family completely dedicated to their guests. They take the best possible care of their clients and just like I had with Gothia Transfer, to work with Gothenburg Coast Charter was a pleasure and perfectly seamless. Our guests were really happy with their tour.
Restaurants, museums, etc.
Guests need to eat, they want to see museums, and nobody knows their collections better than the curators who created them. I was really pleased to see how the people I worked with were welcoming us and did their utmost to be flexible and help me make sure the clients were happy. In my own travel, I've had far too many experiences when you end up at the guide's cousin's husband's restaurant, making me wonder if we ended up there because it was good or because the guide got a kick-back. My take is different (I have no cousins in Gothenburg…) I will only take my guests to a place I've been to myself, where I can vouch for the quality of the food and service.
When can I show you my town and introduce you to some amazing partners? Gothenburg is open and welcomes visitors…