100+ tips for places to see and things to do.
Having moved here decades ago, I was highly interested in this country and the region. I've helped visitors discover Gothenburg and the west coast ever since. I know a thing or two about the area. While my specialty is to guide people with very distinct tastes and the highest demands, I understand that there is a market for other types of tours, from walking tours of an hour or two to hop-on-hop-off tours, etc. All good. Hence the Gothenburg DIY guide.
"I'm a backpacker…" or "I just don't need a tour guide"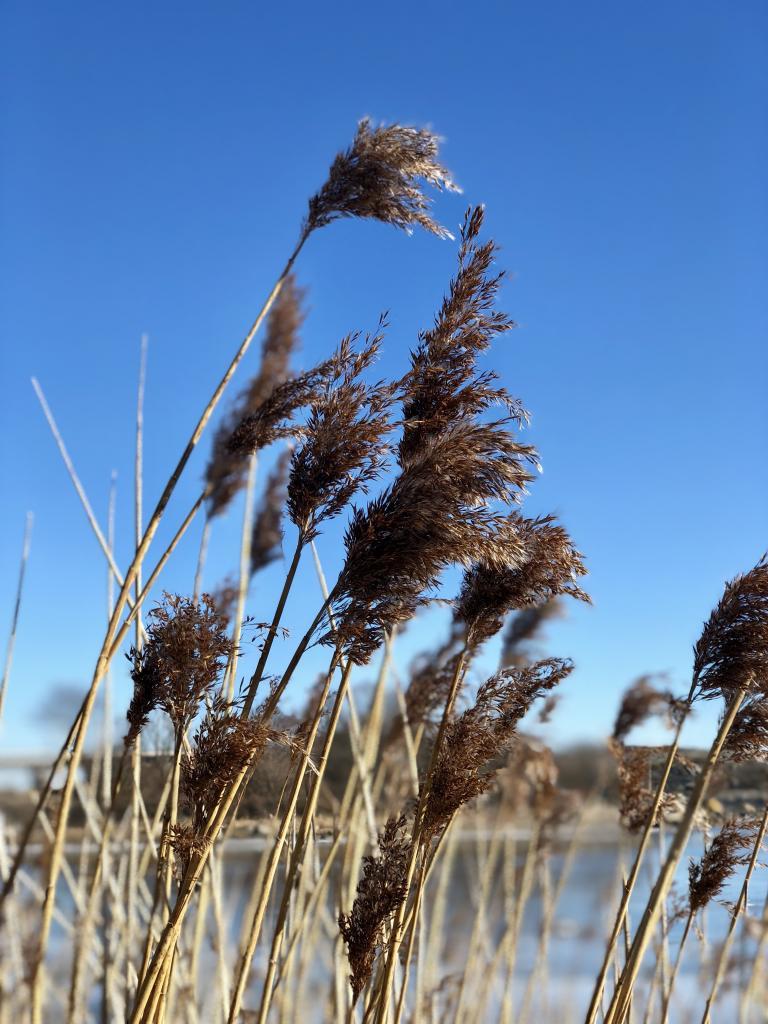 I hear you. I'm not unlike you. I love to discover places on my own. Not always, but sometimes. A couple of years ago, heading to Madeira, we contacted a local guide who'd put together a list of his fifty personal favorites. With that list, we were able to prepare for an amazing vacation, all by ourselves. Perfect for our family vacation.
Therefore, I figured, why not provide a list of my personal favorites as well? And not just include sights, but also include a couple of personal favorites when it comes to hotels, restaurants, cultural places, and even sporting arenas. And I've been to all of them, so I know what I'm getting you into… Although, with sports, there's no guarantee your team will win!
100+ places, and it's yours if you want it.
There are over one hundred places listed. This list is updated regularly. Some you'll see in five or ten minutes, and others might take you weeks. Some are within the city, some are almost 200 km away. Still West Sweden. It's a large county.
Some are expensive, some are dirt cheap, free even. I think there's plenty for most people. And here's how it works. Download the Gothenburg DIY guide to the left.
The Gothenburg DIY guide is free! A thank you email or a tip is appreciated if you find it useful.
So why would anyone still need a guide?
Easy! Many people don't want to sieve through a ton of information, read tourist guides, etc. Also, they want to be able to ask questions and learn more about each site. Sometimes I don't know the answer, but I know where and how to find it, in a timely fashion, while the guest simply enjoys their stay, a view, or a snack.
Most of my guests will simply tell me about their interests, likes, and dislikes and they trust me to prepare a tour that will satisfy those expectations and hopefully exceed them. Preparing for every guest individually takes time, and that time needs to be paid for somehow, hence a higher cost than for an off-the-rack tour which requires no preparation, as it's the same, every time.
I hope you'll enjoy this guide. As always, if you have questions, don't hesitate to reach out.