Is one day in Gothenburg all you have? That's not a lot, but for most of our cruise guests, it's all they get. Also, some of our drive-through visitors from Denmark, arriving by ferry or the E6-freeway, or our friends from Norway, heading south along the same freeway, stay a night to relax in what was once to be the capital of all of Scandinavia. One day in Gothenburg? We've got you covered!
First and foremost
You can do all of this on your own, maybe even using the guide we've prepared with tips and tricks, but if all you have is one day in Gothenburg, investing in your own personal guide is helpful, making sure you get to the right places in time and one to the next without missing a beat. Knowing the city by heart, we can adapt on the fly, cut corners, find another bus or streetcar, and ensure you get back to your ship or hotel in time. Besides, we'll be able to tell you the stories, answer questions and really make you feel welcome in a way a phone screen never will.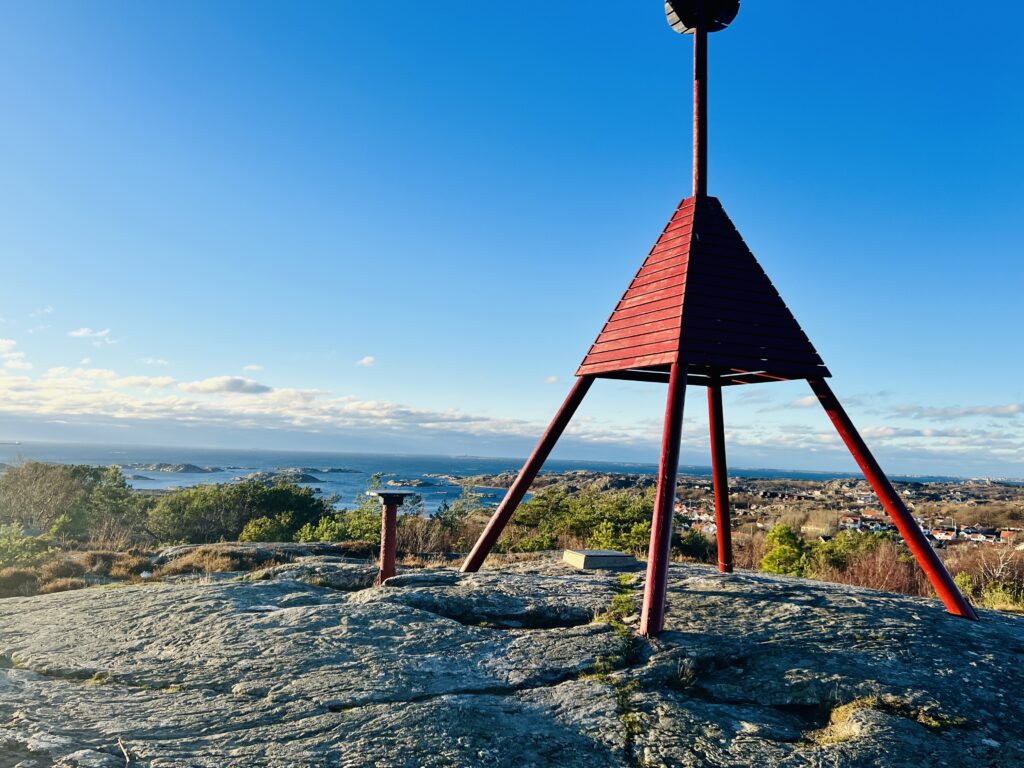 Morning: a nice relaxing walk through downtown Gothenburg
This suggested itinerary starts downtown. All cruise ships will have bus transportation to our main square, Gustav Adolf's Torg, shortly after docking. We will pick you up there or at your hotel. From the pick-up point, we'll take a walk through downtown, always depending on where the pick-up is. After all, no two tours will be alike, as you, the guest are our focal point. You'll get to see the city's oldest buildings and our canals, and I'll make sure to familiarize you with our history and culture.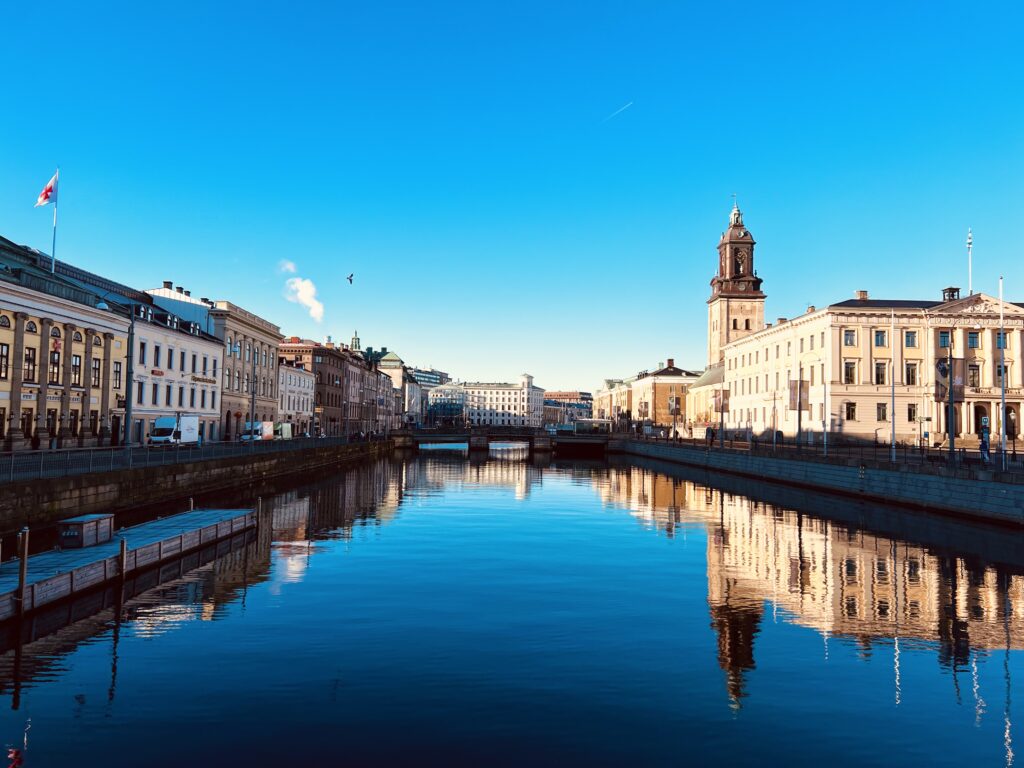 Noon: a trip to the archipelago, for something you won't find elsewhere
Our city has so much to offer. If you only have one day in Gothenburg, we need to prioritize. The archipelago here is unique: narrow roads, no car traffic, lush forestry, stunning ocean views, and quaint villages make the Gothenburg archipelago a one-of-a-kind destination, and TV teams from all over the world have been here to film. Using public transport, we'll reach one of the islands where we could stop for lunch at one of the small cafés or restaurants serving seafood or more cosmopolitan fare. After that we'll head out for a walk on the island, telling you more about their culture, history, and how the islanders have survived through the centuries.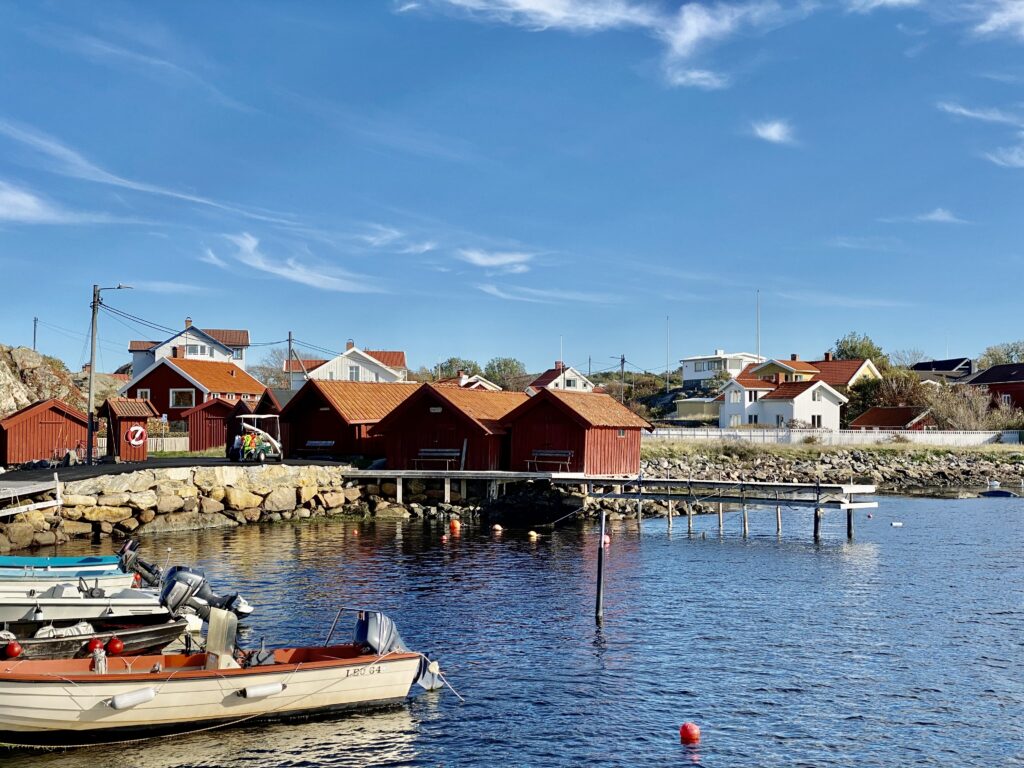 Afternoon: from the islands, we return to the city and your onward journey, wherever that may be
At about four or five pm, depending on your itinerary, we'll make sure to drop you off where we picked you up, after a day filled with impressions and delicious fresh foods. If you spend the night, we'll make sure to leave a few suggestions for dinner reservations, or maybe a show or concert. If you head back to your ship, you'll be sure to stand on deck as your vessel glides past the islands, pointing to fellow passengers who were stuck on a tour bus all day, telling them you just spent a day out there.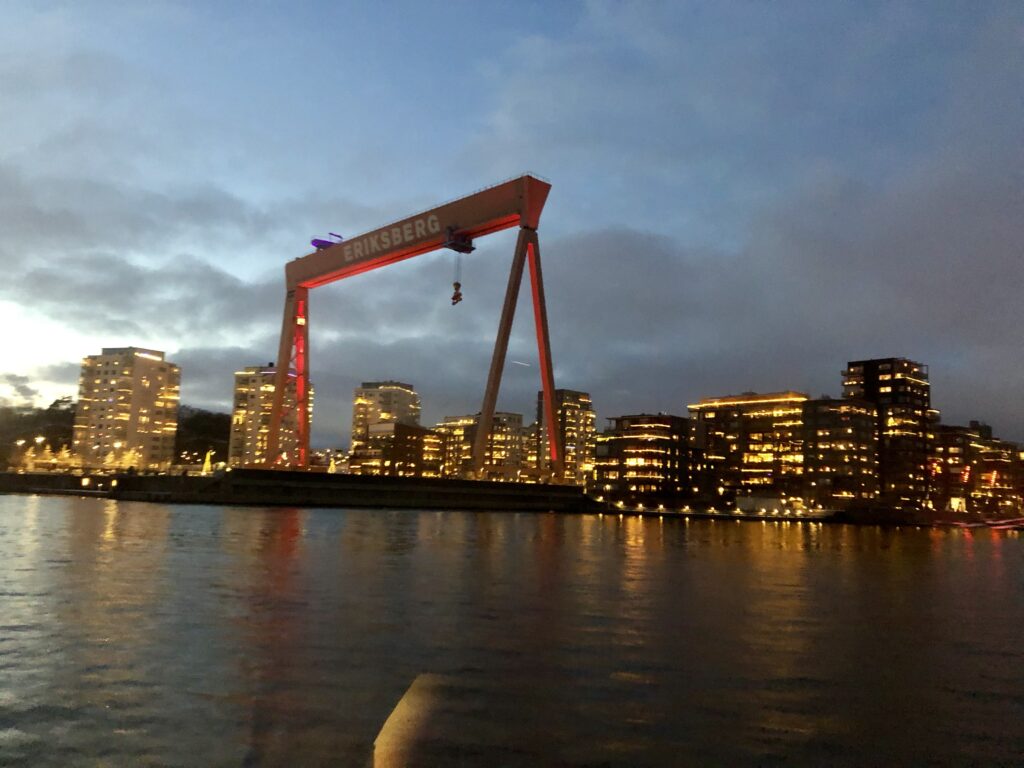 One Day in Gothenburg? Or maybe more..?
The above is just an idea. We know that all our guests are different, your itineraries are unique, and so are your schedules and interests. Don't want to walk? Want the VIP treatment with a pick-up by limousine at your ship? Would you rather visit a museum? Take the kids to the amusement park? Dive into our ancient history? See outdoor art instead? Whatever gets your juices flowing, we can make sure your one day in Gothenburg will be memorable.

If you have more time, then we have more ideas, and we are more than happy to quote you a dream time in Sweden's friendliest city. From private yachts to wild animal safaris, or adventure trips, we've arranged it all, and we are happy to make sure your trip to Gothenburg will be the best it can be. That's our passion and our promise to you!
One day in Gothenburg. Leave with memories to cherish for a lifetime!