These are unprecedented times. A ding-ding world. If anyone had patented these sentences, they'd be rich. Alas, as hollow as they sound, they form the beginning of countless messages from companies, organizations, and governments with regards to covid-19 aka "novel coronavirus" these days. I haven't written on this blog for a while because we were occupied by other things. However, an email from a potential client got me to think about the future.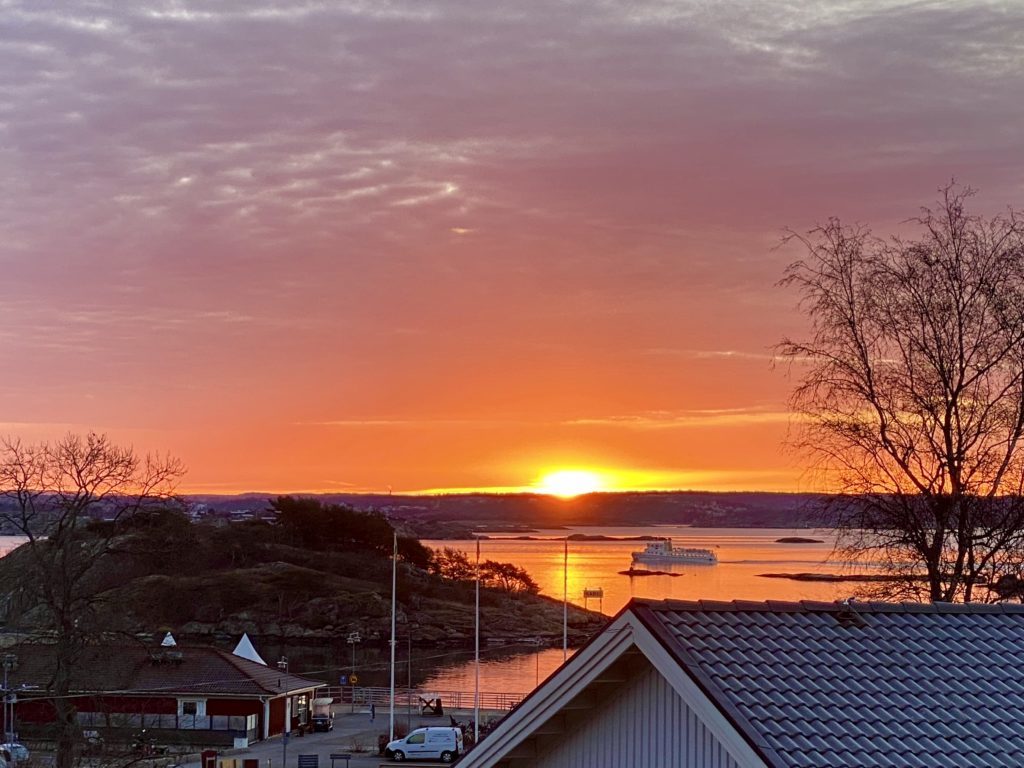 We're in hibernation, but everything is still here
I'm not going to comment on Sweden's strategy fo fight covid-19 or how we're different. The basic approach is the same in most countries but the tactics differ. We have successfully flattened the infamous curve and our health care system–strained like elsewhere–is coping.
Because we were (legally) unable to completely shut down our country, I would guess that Sweden will be less "damaged" than other economies. While our hotels see the number of occupied beds over at 8-10% and we've had ONE flight daily at our international airport for a good six weeks (none domestic), there is hope. Restaurants are open, properly socially distancing (fewer tables, no bar or self-service) and about a month before the summer season kicks off, there is a chance that we can see a slow return to a "new normal".
Will Sweden be open this summer?
I have no crystal bowl, so please take the following with a scoop of salt, but here are a few things I see:
Museums: many are talking about re-opening soon, using different tactics to make sure to keep visitors safe, e.g. limiting the number of visitors, etc.
Restaurant: are open
Hotels: are open. If travel restrictions ease domestically, we expect a lot of Swedes to vacation domestically this summer
Beaches: okay, we're not Italy or Spain or Florida, but we have beaches and they are public and our local "CDC", Folkhälsomyndigheten, is going to issue rules on how to sunbathe/swim safely this summer. Social distancing applies.
Cruises/tours: Oh my, that's the difficult one, isn't it? When will cruises resume? We were scheduled for one in late June and it was canceled, so nobody really knows whey they resume operation and if some countries will apply different rules than others. We simply don't know yet, but I would assume that things will relax at some point and that visitors will be welcome, given proper social distancing on tour buses, etc.
Public transport: open and functioning, but alas, social distancing is paramount and this is the most challenging aspect, as buses, streetcars, and ferries are often tight spaces. Our local boats to the archipelago have limited the number of passengers and tourists risk being stranded as locals and their necessary trips (to work, etc.) are given priority.
Trains/flights: Trains have never ceased running, even though their schedules have been greatly reduced. Flights have ceased between major cities but not to the rural areas where they are a vital part of the infrastructure, sustained by government funding. However, we can see a gradual return to normalcy. SAS is once again flying between Stockholm and Gothenburg, and Lufthansa has announced a daily flight between Gothenburg and Frankfurt starting May 18. Please note that things can change quickly and that different airlines apply different rules for flights, for instance regarding face masks.
So what does this mean for a trip to Sweden?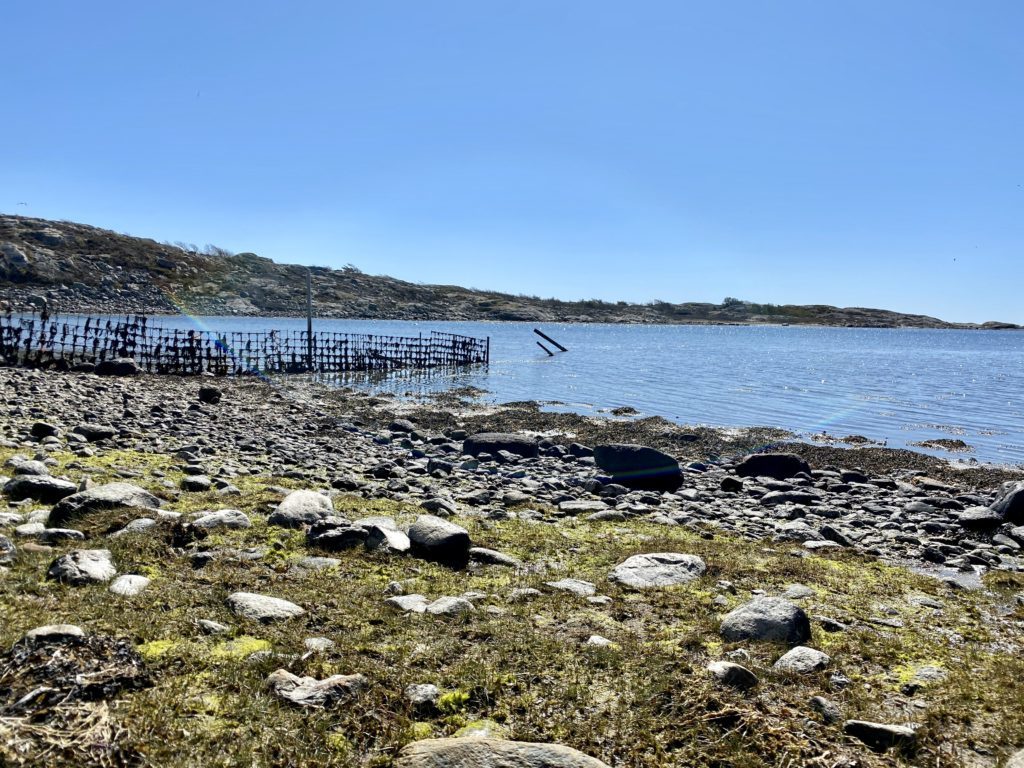 If I were wanting to visit Sweden this summer, I would try to wait with any booking. We just don't know what might happen yet. Our Public Health Agency seems to doubt that we'll be able to vacation internationally this summer and they are not even sure if domestic vacations will be possible. The Swedish State Department has issued a travel advisory against any foreign travel until June 15. I don't think we'll get any updates before that, Depending on how you will travel to come here, you also need to consider any transit countries.
The safest bet is to wait and see. Don't book quite yet. But rest assured that Sweden is waiting for you in all its beauty and with all the vast open spaces we offer, providing ample opportunities to discover our nature in a safe way even in the future. Whenever we open up for business again, we'll welcome you with open arms, although we might need to abstain from a warm hug until we have a vaccine against covid-19.
Welcome back then!