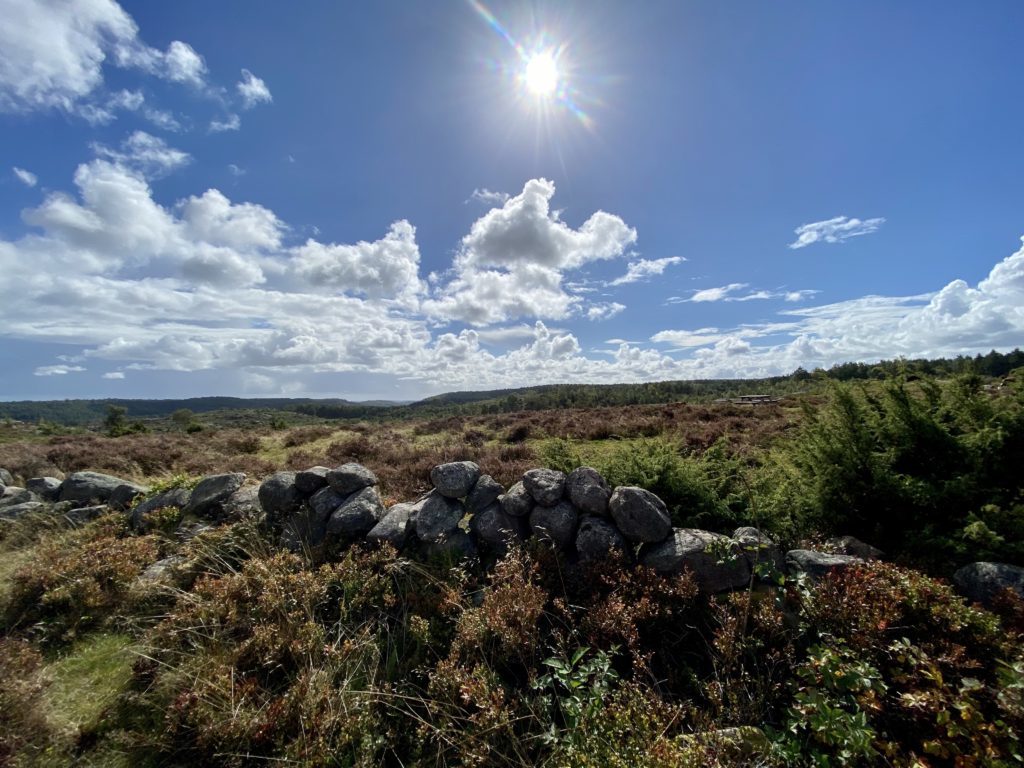 I am an avid traveler myself and I was looking forward to our first trip this past summer. Everything went well and we are looking forward to our next trip and are planning something for Christmas & New Year.
Here's the thing: if you love traveling, nothing will stop you (short of the travel bans we've experienced earlier this year.)
Travel has changed
But even if you love to travel, and I do, things have changed. You can't just get on a plane and fly off, hoping everything will work out smoothly. You need to plan more and consider a few "what if" scenarios. Example: two days before we were due to fly to Switzerland, our home country of Sweden ended up on their quarantine list. Lucky for us, we flew in before the quarantine was enforced, but it also meant we were unable to leave the country and e.g. zip in and out of Italy (trust me, not easy in a small country like Switzerland.) Worse, in retaliation, the Swedish State Department took Switzerland off the "safe travel" list, which could've had serious consequences for us. More on that later.
Flying
Flying has changed a lot. Not so much the experience onboard, but the before. Booking is more flexible, to allow for the uncertainties of travel bans, quarantines, and whatnot. The mask on board is going to be the least of your worries. It's finding a flight that will reliably take you from A to B and back.
Right now, timetables change on a weekly basis, and if you were used to multiple flights from your airport to a hub, you may be lucky to have one per day. Interconnecting also means a lot more waiting time at airports, sometimes overnight, with all that entails.
Since travel is still down (83% here at the Gothenburg-Landvetter Airport), lounges and a lot of shops and restaurants are still closed. Make sure to fly early enough to account for schedule changes! Especially if you need to be somewhere at a certain time, e.g. a cruise departure.
Hotels
Given the breakdown in travel, hotels are desperate and now's the time for some great treats. However, while you may get a cheap deal, make sure your hotel is reliable enough to actually still be open when you get there. The longer this pandemic lasts, the bigger the chances that some hotels will not survive. With more than 67% capacity this fall, this is also true for my home town, I'm afraid. Going for a bigger chain with larger financial muscles might provide a bit of reassurance. My tip: don't pay in advance, but go for a rack rate and pay on site.
Guides, excursions, etc.
We are soon heading out for a cruise and our cruise ship will only allow us to leave the ship with a tour group organized by them. Not my preferred solution (I'm no fan of large groups) but in these circumstances, I think the precaution makes sense. It is to enable what is called a "social bubble" where only vetted (in this case tested) guests are together and do not come in touch with the dangerous outside world.
When you travel on your own, I suggest you create your own family or small group bubble. Make sure your guide is healthy (here in Sweden we follow the guidelines of our FHM, i.e the Swedish equivalent to the ECDC/CDC) and observing local recommendations/laws. The smaller your group is the better. Right now, traveling in larger groups is not advisable, especially not for longer periods of time.
Insurance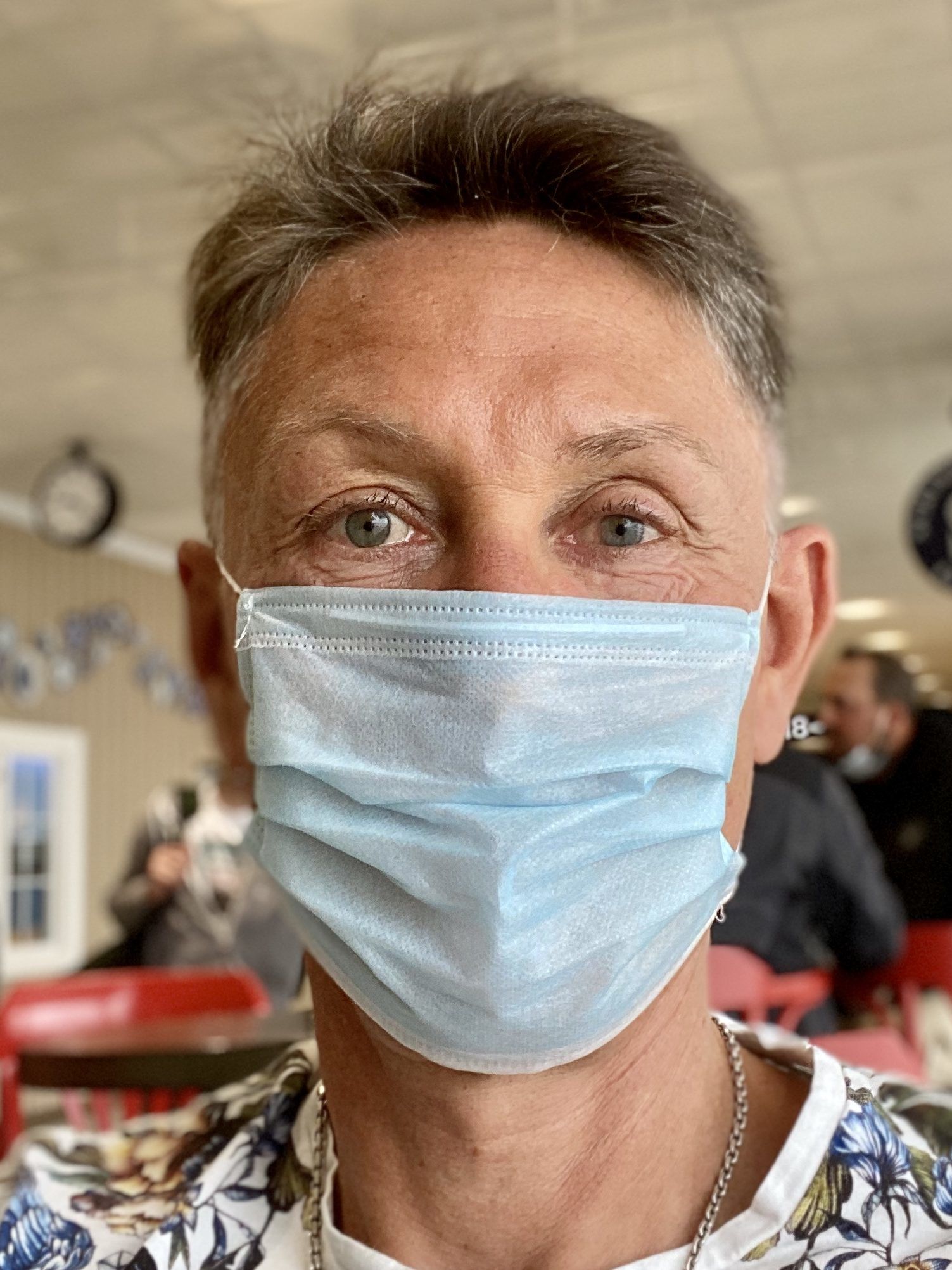 I mentioned the Swedish government's travel guidelines. We learned upon coming home that our travel insurance had been voided the second Sweden 'banned' (i.e. recommended not to travel to) Switzerland. That included both travel and healthcare insurance. Had any family member gotten sick or had anything happened to us, we would've had to pay for everything on our own.
To avoid such costly adventures, I warmly recommend you check your insurance coverage and suggest you try and find insurance that also covers you during this pandemic, i.e. if you can find one. Our cruise line offers a package for our coming trip. Check if your airline does or talk to your insurance company. You never know…
Travel is still a lot of fun if you're prepared!
Gothenburg, while a large city, has much to offer if you stay away from the few crowded areas (railway station, malls, a few downtown streets.) Right now is actually a very good time to travel here because there are so few people here, especially if you enjoy the outdoors. Come back for museums (which are open), concerts and amusement parks next year.
Nothing will stop me from enjoying my travel. But I choose my destinations wisely (i.e. off the beaten track, monitor case prevalence, etc.) and I am prepared as much as I can for the unforeseen.
Hans M Hirschi