Imagine a glacier a couple of miles thick, weighing heavily upon the Scandinavian peninsula, a colossal monstrosity extending from the Arctic Circle all the way down to continental Europe. But with a warming planet, the glacier is slowly retreating. In its wake, humans are slowly migrating north following animal herds, e.g. reindeer and their predators: wolves, bears, and wolverines: prehistoric Gothenburg!
Five thousand years ago
People have been living in the area that is present-day Gothenburg for at least twelve thousand years! We know that because of the neolithic traces left behind, such as what is called "Drottning Hackas Grav", which was found in 1978 and had to be moved 30 ft to avoid being destroyed by a road being built on the site. This stone-age gravesite is the oldest "building" or construction in the city dating back some five thousand years.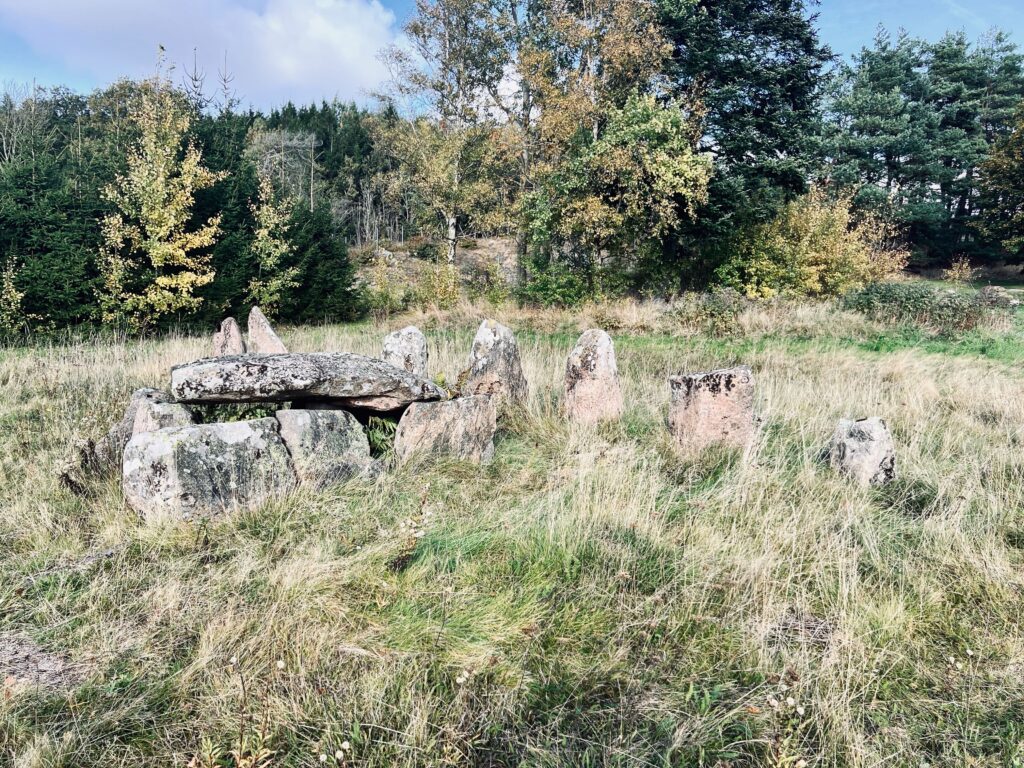 Three thousand years ago
As the glaciers retreated, a weight was literally lifted from Scandinavia, and ever since then, the peninsula has been rising from the ocean. This can still be witnessed in Northern Scandinavia where ocean levels are dropping, despite the current climate change actually increasing sea levels. Here in the south, oceans are beginning to wise again, outpacing the millimeter or so the land rises from the ocean. But thousands of years ago, the landscape here, the shorelines, looked radically different, and many of the archeological finds were on shorelines, including the above gravesite.
Another amazing find here in town is this wall with rock paintings. These paintings date three thousand years back. They aren't very accessible, but I'm happy to take you to see them. There aren't many rock paintings in southern Sweden and this one is really beautiful.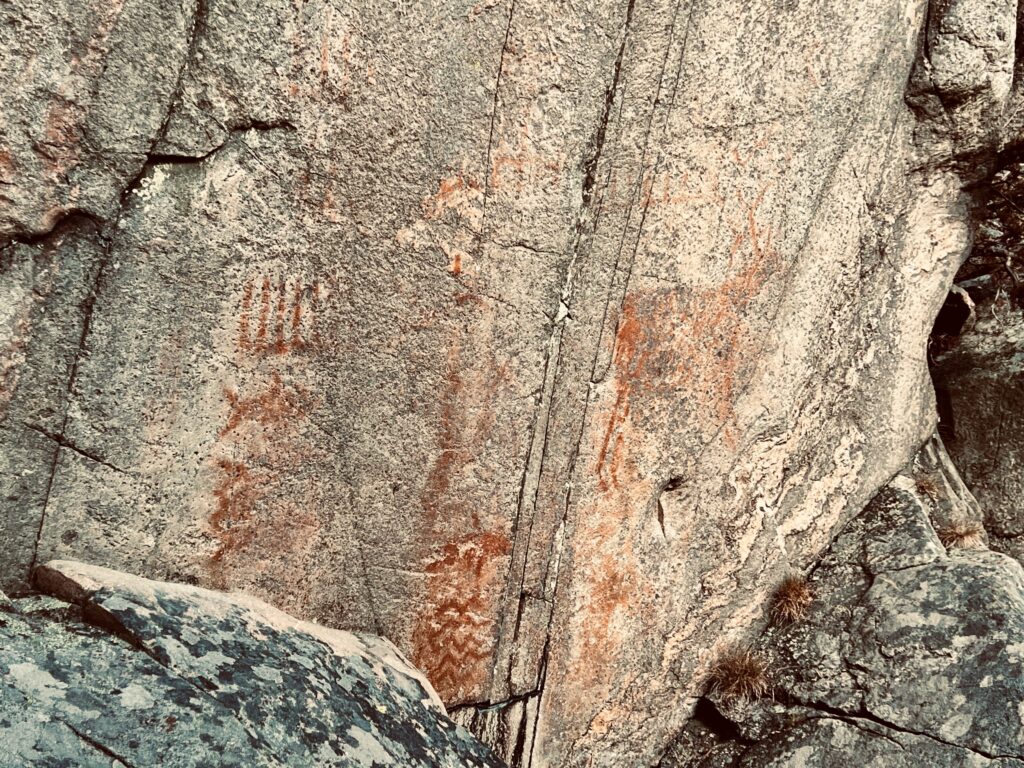 Bronze-age petroglyphs
While the most famous petroglyphs in Sweden are an hour's drive north of Gothenburg, part of the UNESCO World Heritage site at Tanum, there are several sites in the city as well, and most likely many more that have not yet been discovered. Near the harbor is another prehistoric Gothenburg site that may be difficult to access, but that rewards with ship carvings, balls, and a sun (?) wheel. Can you find the carvings in this photo?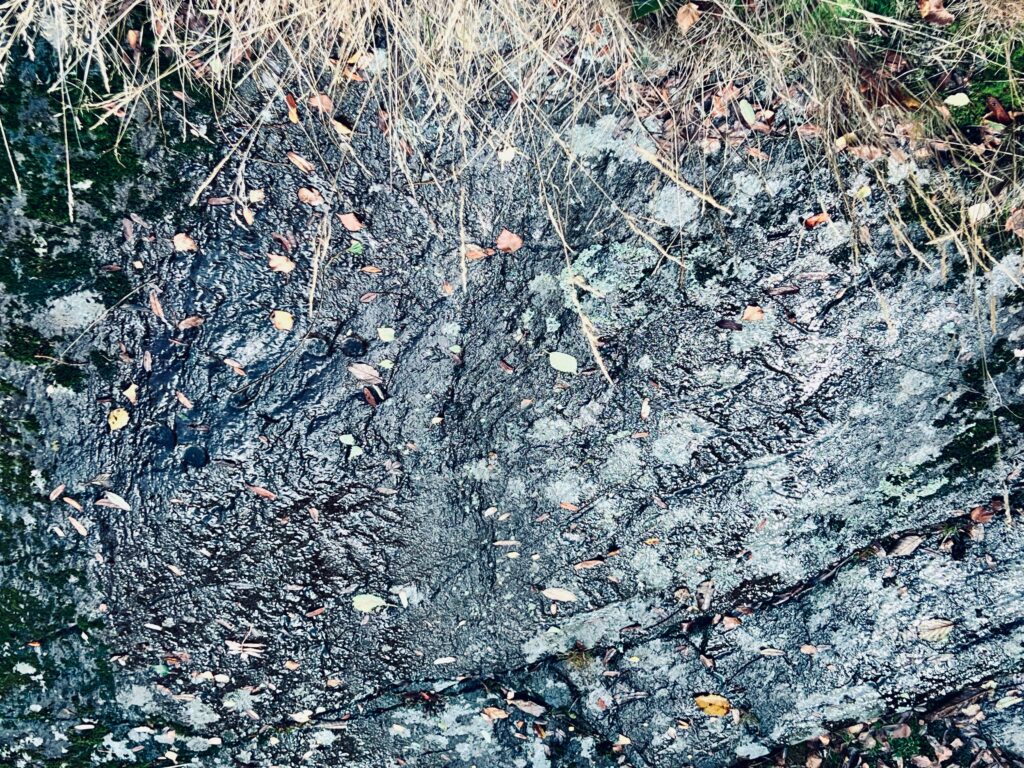 There is a lot more to see and explore in our city, and it can be combined with visits to Tanum and/or more conventional sightseeing. Prehistoric Gothenburg is always worth a visit, and so are the five-thousand years that followed!