Dear home town!
Today you celebrate your fourth centennial. That is quite the accomplishment. Now mind you, I realize of course that you are much older than that. We know that settlements along the Göta River date back to the Stone Age. Alas, it wasn't until June 4th, 1621, that the current installment of Gothenburg actually survived to the modern-day. Every previous attempt at building a city on the mouth of the river was destroyed by our friendly neighbors, the Danes. At the time, they ruled the land south (Halland, Skåne) and north (Bohuslän, Norway.)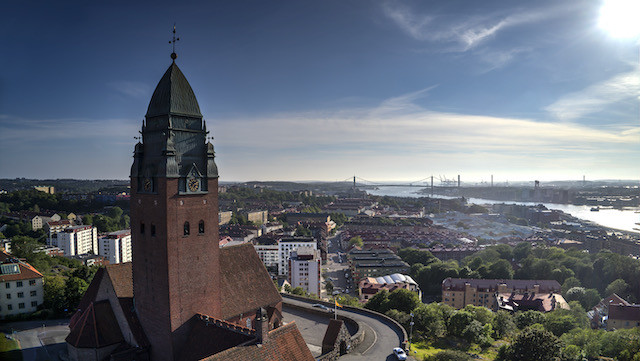 Walking through town, there are reminders everywhere about your third centennial celebration. Oddly, due to "delays" (we Gothenburgers excel at that…), we didn't really celebrate your birthday until 1923. Funnily, the pandemic and other "delays" force us to delay the fourth centennial celebration, too. Therefore, our amusement park, Liseberg, will unveil a huge expansion, not this year, but in1923, their centennial. Therefore, many of the amazing building plans that were scheduled for this year won't be done. But we can see them rise and if we grow tired of the hustle and bustle of downtown, your islands, lakes, the ocean, and forests beckon us to relax and recharge our batteries.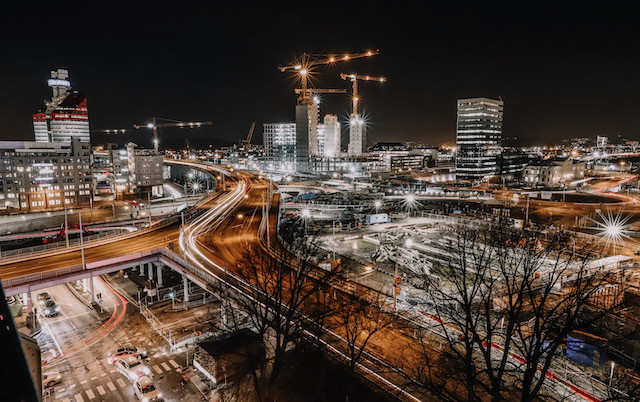 We got a new bridge across the river, and when you go downtown (which we've been avoiding during this pandemic, as much as humanly possible) you see construction going on everywhere: skyscrapers, train tunnels, tram tracks, you name it. Gothenburg is rapidly transforming into a 21st-century city, including a building taller than any other in Scandinavia.
Reanimating an old tourist slogan, here's my greeting to my home town on your big day: Göteborg, we ❤️ you! (Please note this video is 14 years old, at least… LOL)
If you plan to visit Gothenburg, let me know. I'd be happy to show you my home town.