Whenever I have the pleasure of taking guests to show them my city I wonder: will they be happy to see things from the outside or would they rather go inside? This might sound like a weird question to you, but allow me to explain. One of the most frequent things I do is walking tours. I pick up my guests at their hotel and we go for a walk where I show them the beauty of Gothenburg.
Would you like to go inside?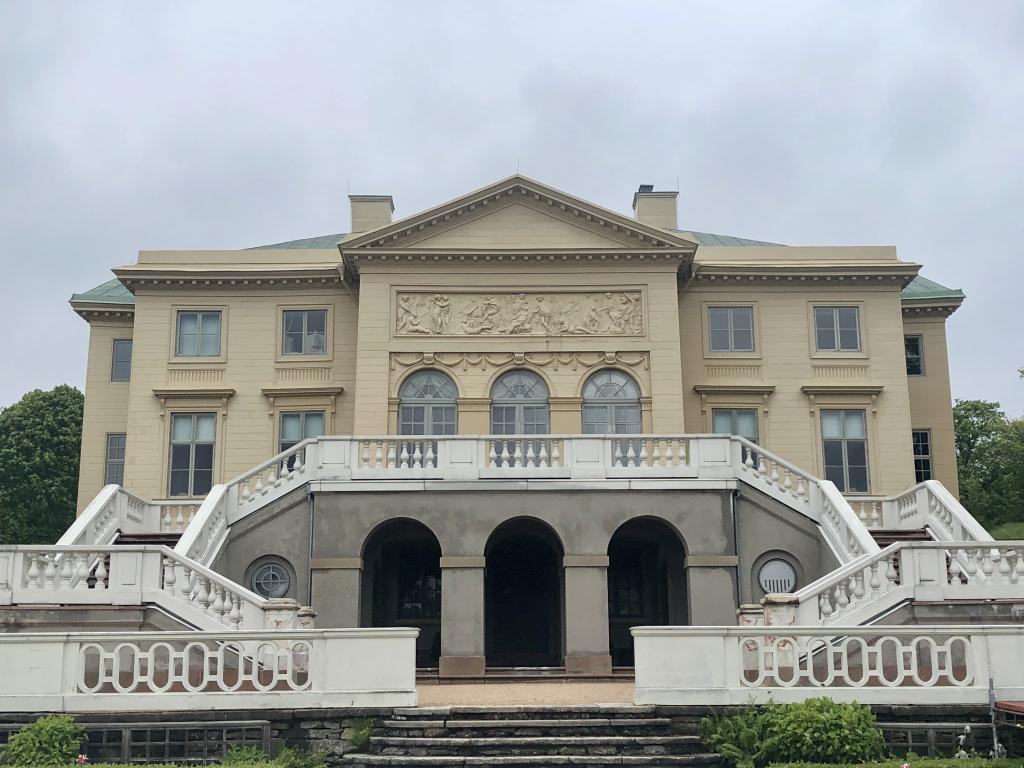 There are so many great things to see in a city, but when you have a limited amount of time, we tend to simply scratch the surface. We walk past some of the most amazing buildings but don't go in. We point out "here's this museum, and this is City Hall, and over there is where the local parliament resides, and it's a beautiful building." We never go inside which is a shame.
There are two main reasons why: a) most buildings aren't open to visitors, which is a shame. Our local stock exchange is one of the most impressive places we have to show, but it's only open once every blue moon at specific times, which never suits visitors from abroad. I can tell them that their president or prime minister had dinner here with our king, but I can't show them.
The second reason is time. Even if the building were open, if you have four hours for a walking tour, there's not time to spend one or two hours in just one building.
You need a reason to come back…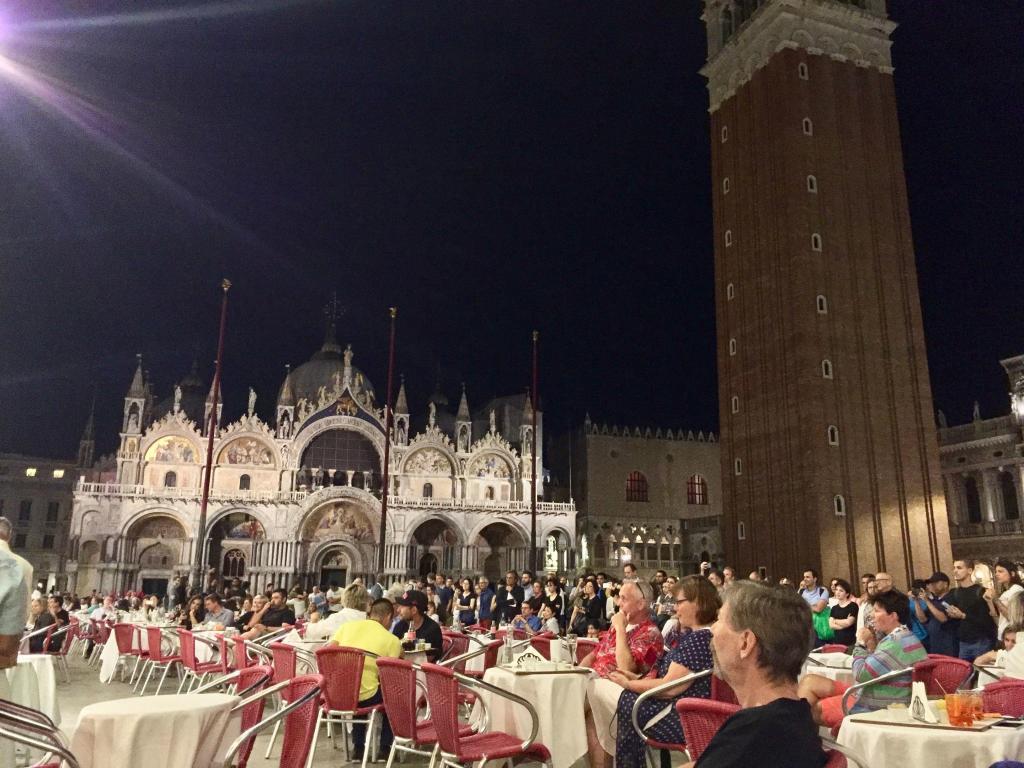 This is my MO for every place I visit: I miss something important, simply because I'd like to come back. And on a second visit, I may not have to do the "usual" again, but I can dive deeper. I've been to Venice countless times since I was a child, and while I have my "have to's", e.g. to drink a glass of Prosecco on St. Mark's Square after dark and listen to live music, these days, my visits to this amazing city allow me to visit places most first-time visitors don't see.
As a tour guide here in Gothenburg, I kind of see it as my responsibility to water my guests' mouths, to make them want to come back for more. It's a delicate balance and I always make sure to learn about hteir interests ahead of time, to make sure they experience exactly what they want, whether it's walking past a building or going in (if possible.)