Welcome to Gothenburg Tours
If you are visiting Gothenburg for a vacation, a conference, or a business trip and you want to see something of our city?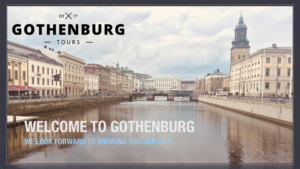 Download our comprehensive and informative PDF and reach out to us:
You can book your tour right here, on our online calendar, or by contacting us.
Welcome to our city!